Reflecting on 2018
Can you believe Christmas is here already?! What a year it's been! Here at the Dr Tatiana Clinic we've been reflecting on 2018 so we can stride into 2019 feeling fulfilled, prepared, and ready for the year ahead!
So, with that in mind, we wanted to share some of our highlights of 2018…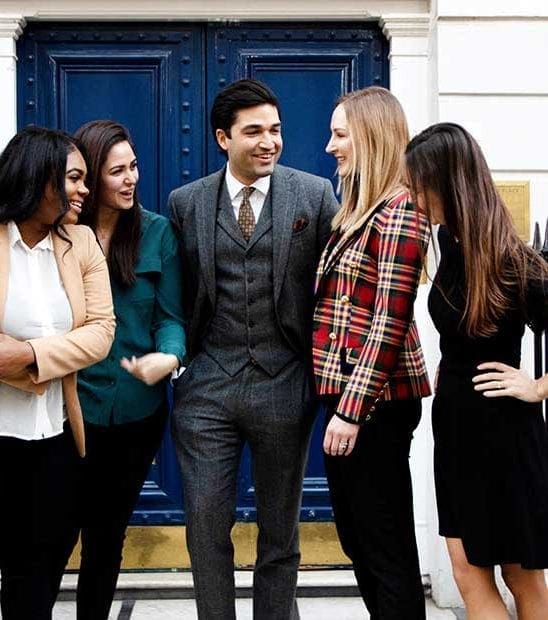 Our new team!
Undoubtably one of the best highlights of 2018 has been expanding our team. We're proud to have such a fabulous and talented bunch working with us at the Dr Tatiana Aesthetic Clinics.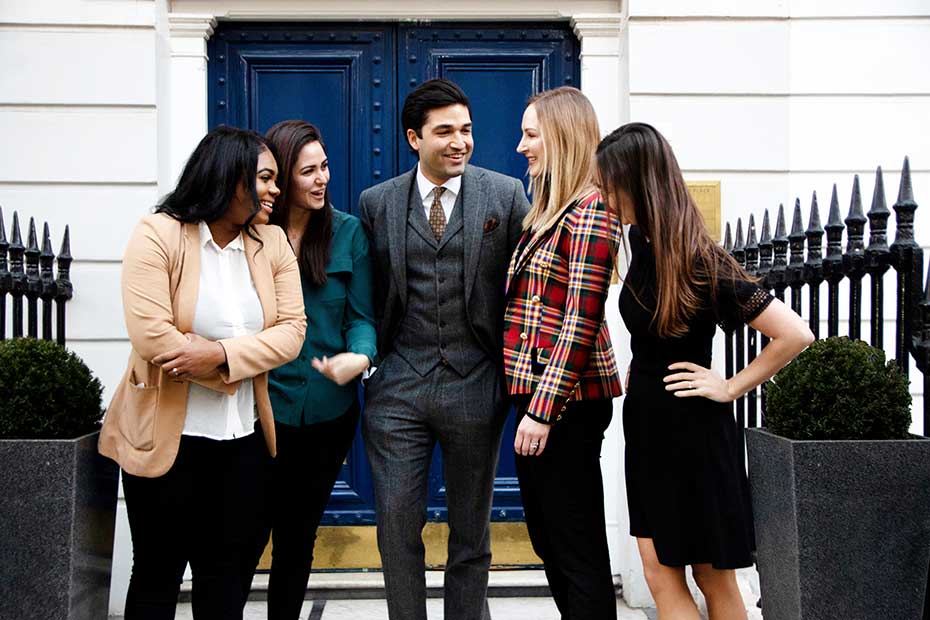 The beautiful new clinic
2018 saw us introduce our second gorgeous clinic on Devonshire Place. We absolutely love our new space. We've also introduced lots of exciting new treatments, check out @dr_tatiana_clinic for updates on what we offer.
New Clinic Launch event
To celebrate the launch of the new Devonshire Place Clinic we held a press launch event! It was a special evening where we showcased our new clinic space and demonstrated our newest and most innovative treatments. we had some wonderful attendees including clients, press, influencers, and bloggers.
In the press
This year Dr Tatiana graced the pages of Vogue, Tatler, Glamour, YOU Magazine, The Telegraph, The Independent, Aesthetics Magazine, Cosmopolitan and many more!
It was an honour to be shortlisted for 'Clinic of the Year' at the prestigious Diamond (Safety in Beauty) Awards for the second year running!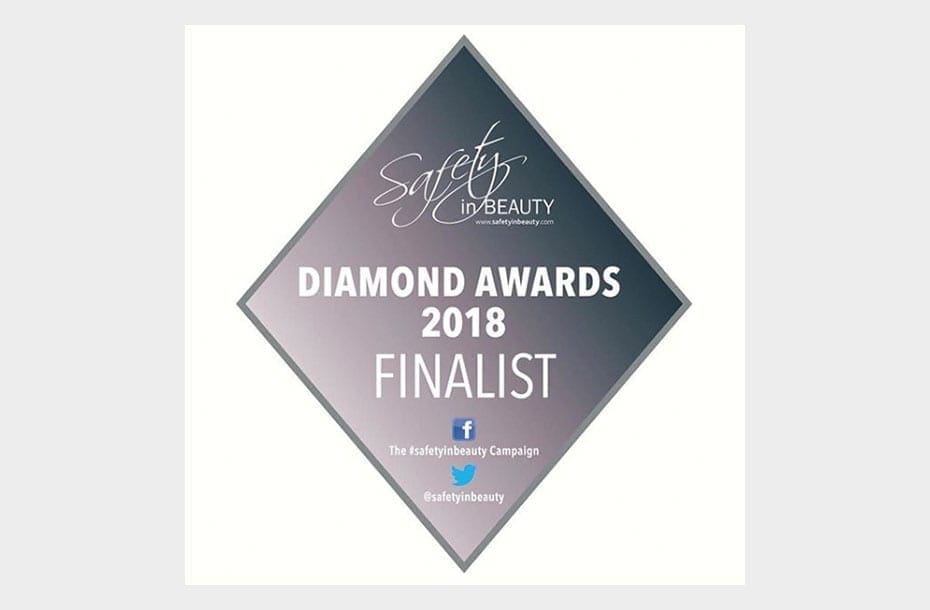 And our biggest highlight of 2018 was… Meeting all of our lovely new and existing clients!! We are so passionate about our work, and seeing the results we get for our fabulous clients makes every day exciting. Thank you to everyone for being part of our journey, and we look forward to seeing you all in 2019!