Dark Circles
Under-eye dark circles are a common problem at any age. Under-eye dark circles can be caused by hollow tear troughs (the area between the cheek and lower eyelid), thin skin under the eyes and pigmentation. The appearance of dark circles can be exacerbated by lack of sleep, frequent travel, unhealthy lifestyle and age. Dark circles can give the appearance of fatigue, poor health and can be very difficult to conceal with makeup.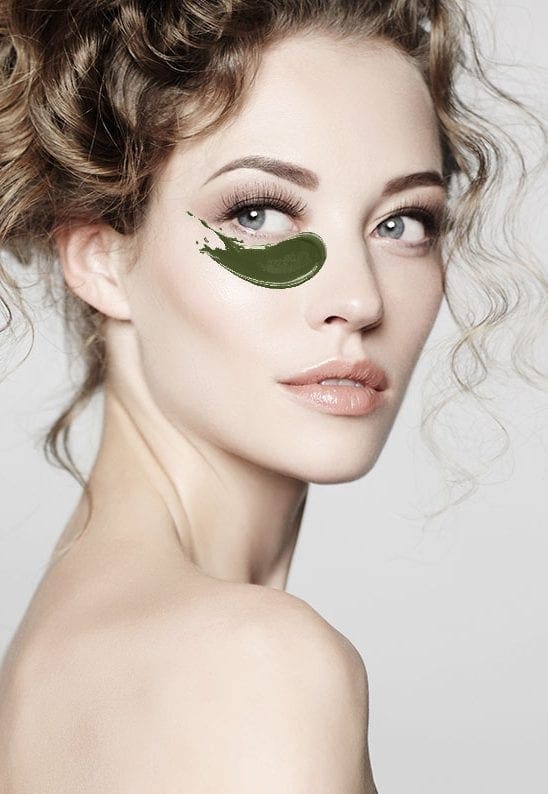 Dermal filler is a term used to describe a substance that is injected into the dermis of the skin in order to fill or plump the area. Hyaluronic acid dermal filler is injected into the tear trough to plump and smooth the skin. This is an effective and long-lasting treatment that does not require any down-time.
Best for:
Hollow tear troughs
Biorevitalisation describes a treatment where light hyaluronic acid, vitamins, minerals and antioxidants are injected under the skin surface to rehydrate, brighten and smooth the skin. This is a refreshing treatment for dark circles and lasts for approximately 6 months. For optimal results, you may benefit from a course of 2-4 treatments (1 per month) alongside Light Emitting Diode (LED) facials.
Best for:
Thin skin
The most effective way to treat genetic pigmentation under the eyes is to combine microneedling with topical application of pigment-bleaching serum. We use a microneedling pen to create small channels in the skin that stimulate skin repair and optimise the absorption of hydroquinone serum. For optimal results, we recommend 4-6 treatment sessions (1 per month) with LED therapy.
Best for:
Pigmentation