Cellulite
Cellulite is a common complaint that we see in clinic. It is typically described as dimpled or bumpy skin and is often seen around the thighs and buttocks but can also be seen on the breasts, upper arms and lower abdomen. The causes of cellulite are not entirely understood but we do know that fibrous bands form between the skin and the underlying connective tissue and muscle. These bands separate pockets of fat and tether the skin surface down to the deeper structures, creating a dimple.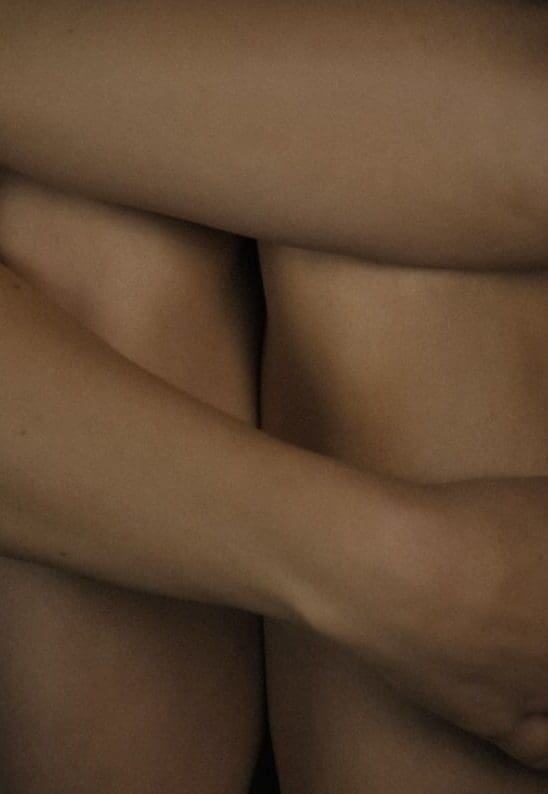 CelluTite™ is an exciting new treatment that works in 3 ways: it breaks the tethering bands whilst also contracting pockets of fat beneath the skin surface and tightening the overlying skin. The treatment involves a thin cannula with a radiofrequency tip passing under the skin surface to break the connective bands and heat the tissue to stimulate collagen and elastin production and contract unwanted pockets of fat. This achieves a long-lasting smoother, slimmer and firmer appearance of the skin.
Profound RF is a break-through injectable radiofrequency treatment used to treat skin sagging, wrinkles, excess fat and cellulite. The needles work to break through fibrous bands whilst delivering heat to stimulate collagen production and contract unwanted pockets of fat.
Sculptra contains poly-L-lactic acid (PLLA), an injectable that is clinically proven to stimulate collagen production. Sculptra works to effectively treat facial volume loss, deep wrinkles, laxity, scars and cellulite. It is a highly researched treatment with over 10,000 patients studied across 50+ publications. When used to treat cellulite, Sculptra is delivered via a cannula which breaks down fibrous bands. The Sculptra then stimulates collagen production evening out dimples in the skin.