Sagging Eyelids
Sagging eyelids are a common problem as we get older. The loss of collagen, elastin and natural skin hydration leads to loosening of the skin. It can be particularly visible around the upper and lower eyelids, because the skin is very thin and delicate. Some people also have naturally hooded or heavy lids which are often inherited. Sagging of the upper or lower lids can give the appearance of fatigue and also affect the ability to wear makeup such as eyeshadow, eyeliner or foundation.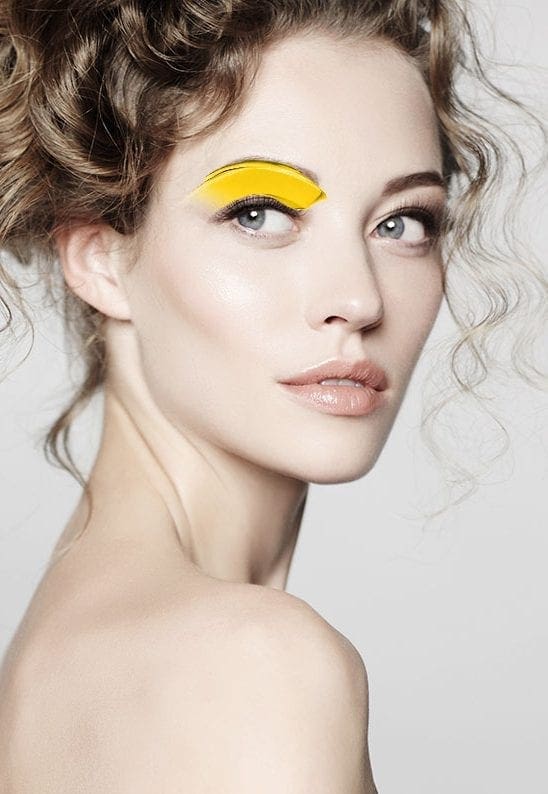 Until recently, the only method of treating a sagging eyelid was to surgically cut away the loose skin. However, the advent of plasma-technology has enabled medical professionals to non-surgically tighten and remove excess skin of the upper and lower eyelids.
The Dr Tatiana Clinic was one of the first clinics in the UK to introduce plasma-technology in the treatment of upper and lower eyelids. We use the PLEXR plasma-pen to vaporise areas of skin, removing unwanted skin whilst also stimulating the production of new collagen, elastin and hydrators to tighten the skin.
Morpheus 8 is a device that combines microneedling with radiofrequency heat energy to smooth and firm the skin. As the small needles enter the skin, the tips of the needles heat up with radiofrequency energy. This sends controlled heat energy into the upper layers of the skin and stimulates collagen production, thus tightening, firming and smoothing the skin over several months after the treatment. Morpheus 8 is safe for any skin type and can be used alongside other treatments such as dermal fillers.
AccuTite™ offers a safe and effective solution to lift and tighten loose skin whilst also reducing areas of unwanted fat. Common treatment areas include brow-lift, facial folds and wrinkles, bra-strap fat and knee fat. The FDA-approved devices utilise radiofrequency energy delivered via a thin cannula to heat the tissue to a specific temperature. This heat energy causes contraction of fat and stimulates the production of collagen and elastin to lift and tighten the skin. Using accurate temperature and energy sensing, we are able to monitor the treatment and ensure that we consistently deliver excellent results.