Hollow Temples
Hollow Temples is the loss of volume from the temples (the area between the corner of your eyes and hairline). With age, or sometimes due to the natural structure of your face, there is hollowing of the temples which can result in dropping of the brow and a more gaunt appearance.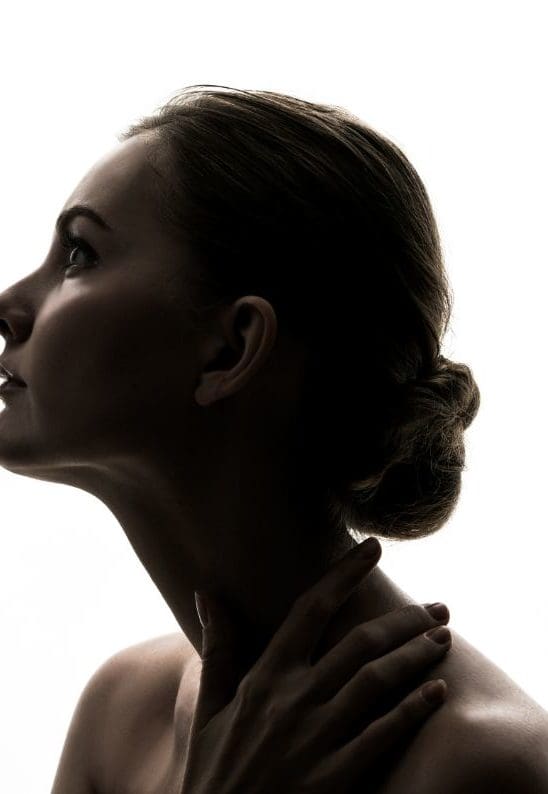 Hollow Temples can be treated with dermal fillers, so as to re-establish the natural volume of the temples and lift the eyebrows. Dermal filler is a substance that is injected into the dermis of the skin in order to fill and hydrate the area. Although there are many different types of fillers, the most popular are hyaluronic acid (HA) fillers. HA is a substance that already exists in the skin. Dermal fillers can have different structures and consistencies that make them more suitable for treating different areas. For example, when treating the temples, we use a filler that is smooth and volumising.
Biostimulation involves the use of external stimuli to harness the body's own regenerative capabilities to promote collagen production, improve skin elasticity, and promote overall rejuvenation. By activating cellular mechanisms, biostimulation can help reduce the appearance of wrinkles, hollowness, scars, and other signs of aging. At Drs Tatiana + Rishi Advanced Aesthetics we use biostimulators including Platelet-Rich-Plasma (PRP), those that contain poly-L-lactic acid (PLLA), e.g. Sculptra and those containing polynucleotides. 
Best for:
skin rejuvenation