Excessive Hair Growth
Excessive hair growth is a common complaint. If the excessive hair growth is new, unusual in distribution, excessive, or accompanied by other symptoms, we may advise a blood test to check your hormones. Excessive hair growth can successfully be treated using lasers. At the Dr Tatiana Clinic, we use the gold standard lasers for hair removal: the Alexandrite and Nd:YAG lasers.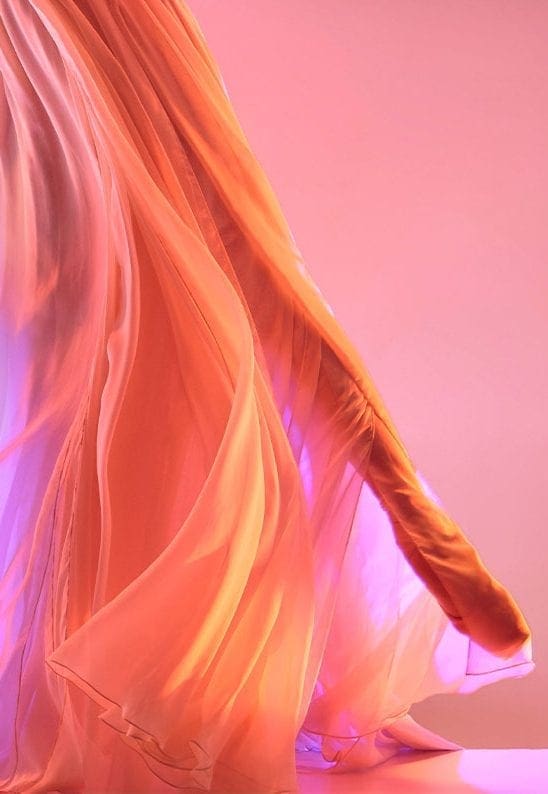 Laser hair removal is a safe and effective way of giving long-term reduction in hair growth. At the Dr Tatiana Clinic, we have lasers that are suitable for all skin types.