Marionette Lines
Shadows can from from the corners of the mouth, running down towards the jawline. These are often known as Marionette lines and tend to deepen with age. The natural loss of skin integrity and facial volume with age leads to a deepening of the folds. The folds form shadows around the mouth. These can make the face appear more sad, tired and older.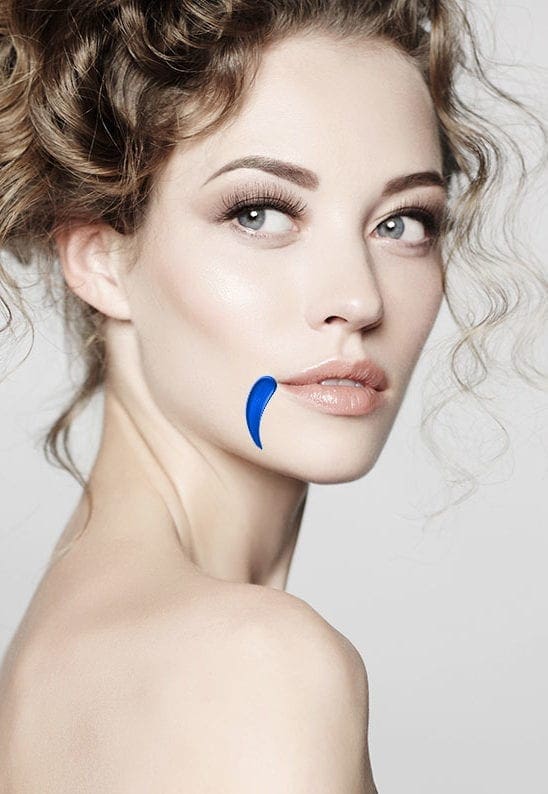 Treatment

Options

There are several treatment options that are effective at reducing the appearance of marionette lines.
Profound RF is a break-through technology used to treat skin sagging, wrinkles and excess fat on the face, neck and body. Known as the 'non-surgical face lift', Profound RF is an injectable radiofrequency treatment that tightens, smoothens, hydrates and melts fat. In clinical trials, Profound RF was found to deliver 1/3 of the result of a surgical facelift in a single treatment and that 100% of patients had a clinically evident response to treatment.
Dermal filler is a term used to describe a substance that is injected into the dermis of the skin in order to plump and lift the tissue. Hyaluronic acid dermal filler can be injected into the cheeks to lift the skin, the jawline to pull back on sagging skin or can be injected directly into the marionette lines to plump the hollows. Dermal filler injection is an effective and long-lasting treatment option, with no down-time.
Polydioxanone (PDO) threads are an increasingly popular option for treating ageing skin. PDO threads are made of dissolvable material, similar to surgical stitches. As the thread dissolves in the skin, it creates new collagen in its place. The impressive skin-tightening results of this treatment are natural and long-lasting.