Large Pores
Large open pores are a common concern and can be challenging to treat. There are 3 main causes of enlarged pores: high sebum production, loss of elastin and increased hair follicle volume. At the Dr Tatiana Clinic, we offer a combination of topical skincare to reduce sebum production with resurfacing treatments such as CO2 laser or microneedling with acid peel. These treatments are very effective at reducing pore size.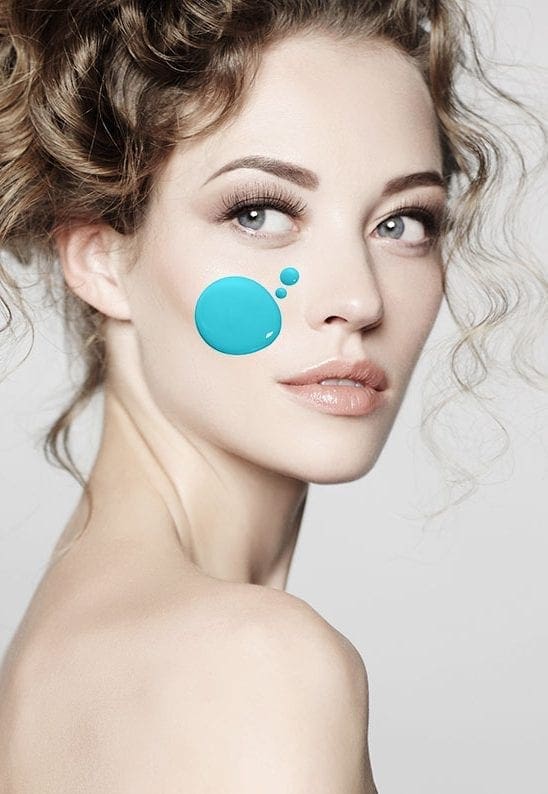 A constructive and effective daily skincare programme is important in addressing the causes of open pores. Ingredients such as salicylic acid, glycolic and retinol are helpful in reducing sebum production, tightening the pores and smoothing the skin texture. Effective topical skincare enables you to maintain the results of your medical facial treatments for longer. Following a thorough consultation, your practitioner will recommend a tailored topical skincare programme.
The principle of skin resurfacing is to inflict a controlled injury to the skin; the injured skin then repairs and creates new collagen, elastin and skin hydrators, resulting in a new healthy layer of skin. CO2 laser resurfacing is very effective at addressing pores. We recommend 3 treatments (1 per month) for long-term improvement.
Microneedling is a treatment that involves tiny needles that stimulate skin repair and create channels into the skin, enabling the absorption of nutrients applied to the skin surface. In order to reduce pores, we combine microneedling with an acid peel. This tightens pores and smooths the skin. This facial gives long-term improvement of pores and texture.