Unwanted Dermal Filler
Hyaluronic acid dermal fillers such as Juvederm, Restylane, Teosyal and Belotero can be removed quickly and painlessly. If dermal filler has been poorly placed, over-injected or you are simply not happy with the aesthetic result, it is possible to inject hyaluronidase enzyme to rapidly dissolve the Unwanted Dermal Filler.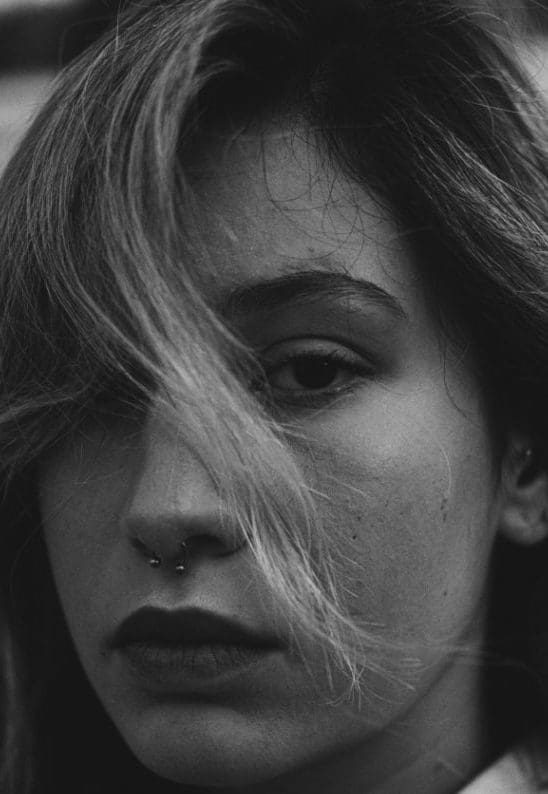 Hyaluronic acid dermal fillers can be removed using an enzyme called hyaluronidase. This naturally-occurring enzyme can be injected into the skin to safely, rapidly and painlessly remove unwanted dermal filler. The solution is injected directly into the area where the filler has been placed, dissolving any unwanted filler. The procedure can be repeated if needed. Our doctors are trained in using ultrasound scanning, when indicated, to identify dermal filler radiologically, thereby increasing the accuracy of filler dissolving.