Eyebags
Eye bags are a common problem at any age. Some people inherit naturally prominent eye bags, whilst others develop them due to a lack of sleep, frequent travel, unhealthy lifestyle and age. Puffy eye bags can give the appearance of fatigue, poor health and can be very difficult to conceal with makeup.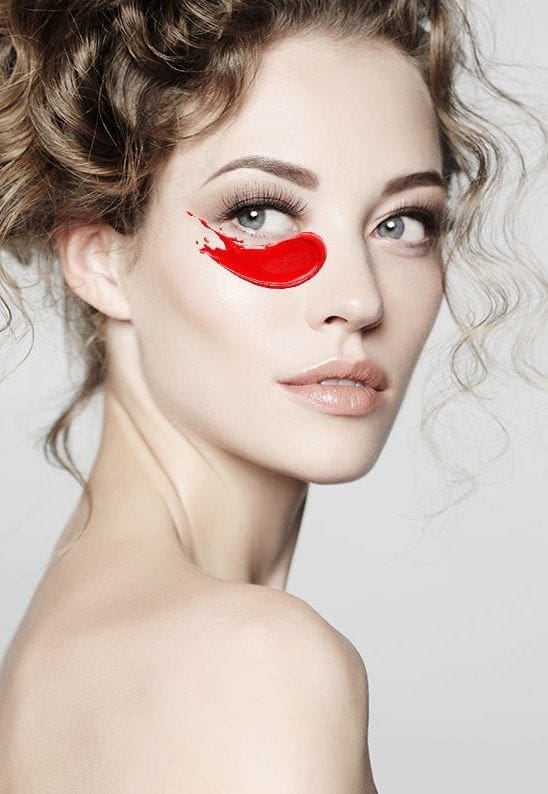 Dermal filler is a term used to describe a substance that is injected into the dermis of the skin in order to fill or plump the area. We use hyaluronic acid fillers in the upper cheeks and tear troughs (area between the cheek and lower eyelid) to plump the area below heavy eye bags and smooth the appearance of the skin. This is an effective and long-lasting treatment that does not require any down-time.
Best for:
Puffy eye bags
With the advent of plasma-technology, medical professionals are able to non-surgically tighten and remove excess skin of the upper and lower eyelids. The Dr Tatiana Clinic was one of the first clinics in the UK to introduce plasma-technology in the treatment of upper and lower eyelids. We use the PLEXR plasma-pen to vaporise loose skin and stimulate skin tightening. The heat generated by the plasma-pen vaporises the skin to remove unwanted skin whilst also stimulating the production of new collagen, elastin and hydrators to tighten the remaining skin. This is an effective and long-lasting treatment with 7-10 days down-time.
Best for:
Saggy eye bags