Facials
At A Glance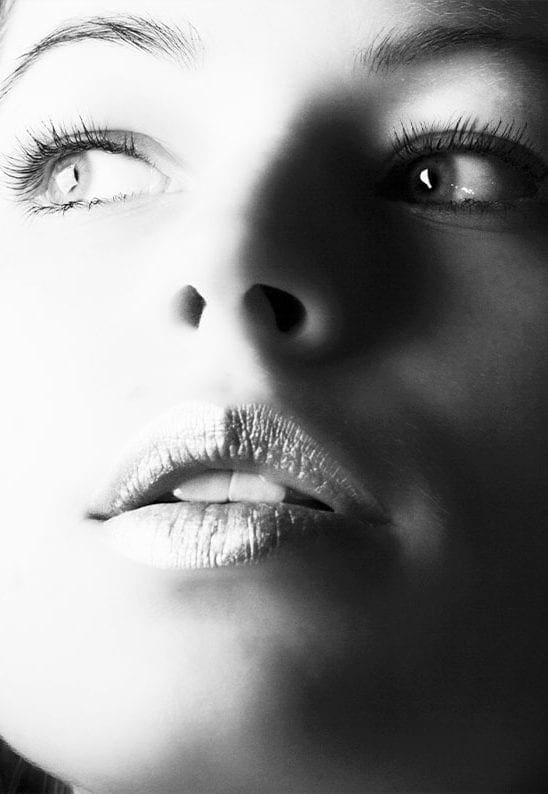 At A Glance
Pain Relief
Duration
After Treatment
Recovery Time
No. of Sessions
Results Last
Facials at the Dr Tatiana Clinic
At the Dr Tatiana Clinic, we offer a number of evidence-based facial treatments that give long-term improvements in skin health. Our facials work to treat acne and scars, reduce pigmentation, smooth the skin texture, minimise pores and hydrate the skin. At your first consultation with one of our skin experts, we will assess the skin and create a tailored skin programme to address your skin needs.
Facials package
To give you better flexibility with your skin treatments and to ensure the optimal treatment for your skin, we have developed a Bespoke Medi-Facials package. This package consists of a 1-hour tailored facial, every month for 6 months. At each appointment, our therapist will assess your skin and offer you the best combination of treatments for your skin. This can include any combination of chemical peels, extraction, exfoliation, microneedling, mesotherapy, laser, masks and LED. The Bespoke  Medi-Facials package is an excellent way of ensuring that every facial is responsive to your skin needs.
Intravenous Nutrition Therapy
Our facials can also be combined with Intravenous Nutrition Therapy (IVNT) to deliver potent antioxidants, amino acids and vitamins directly into your blood stream. This gradient between the high concentration of nutrients in the blood stream and relatively lower concentration in cells pushes nutrients into your cells. The cells are able to use specific nutrients to improve general health and wellbeing, brighten the skin, enhance mental clarity and energy, boost the immune system and accelerate fat loss.
Frequently

Asked

Questions
Frequently

Asked

Questions