Redness & Rosacea
Rosacea is a skin condition comprising of redness, sensitivity and break-outs that affects approximately 1 in 10 people all around the world. In rosacea, we see a long-term inflammatory process that causes an over-growth of capillary blood vessels in the upper layers of the skin. These tiny blood vessels are very sensitive and enlarge in response to sunlight, stress, exercise, alcohol, spicy food, caffeine and hot or cold weather. This causes flushing and a sensation of burning or stinging. Over time, the chronic inflammation leads to larger vessels growing ('telangiectasia') and these are often seen around the nose and across the cheeks and chin.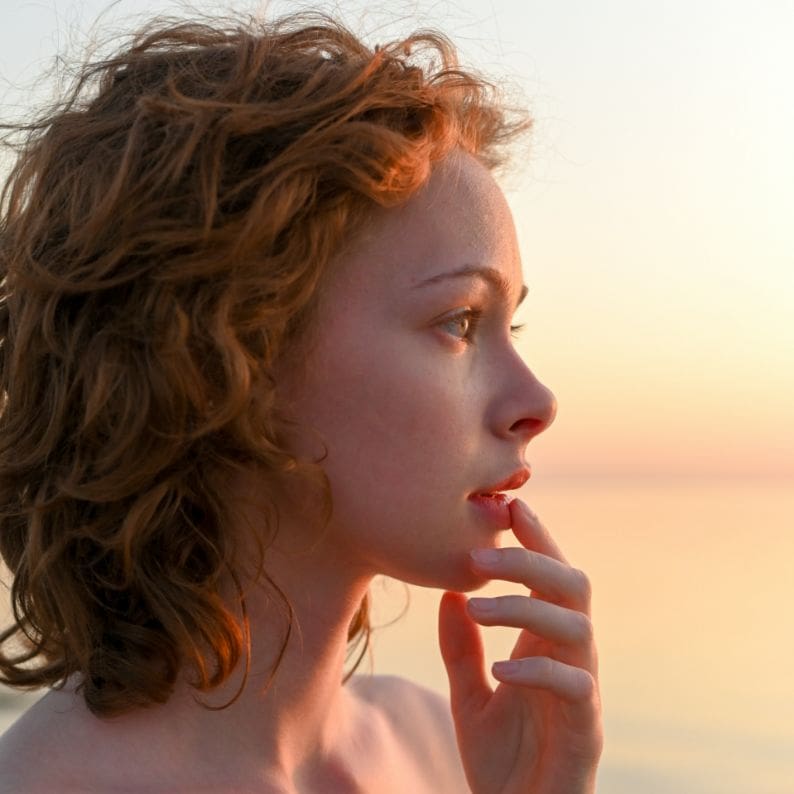 Treatment

Options

The treatment of Redness & Rosacea is with a combined approach: topical skin treatment programme and laser.
At Drs Tatiana + Rishi Advanced Aesthetics, we understand that your daily skincare routine can be incredibly valuable. By adjusting your skin routine, we can ensure that the treatments we offer in clinic are more effective and longer-lasting. Our rosacea management programme involves topical skin treatments that reduce the over-production of sebum, reduce skin inflammation, improve the skin barrier function and minimise the impact of irritants such as UV light. At your first consultation with us, we will spend some time discussing the best skincare ingredients for treating and preventing Redness & Rosacea. We will then put together an individual treatment plan for your skin.
At Drs Tatiana + Rishi Advanced Aesthetics, Redness and Rosacea can be treat effectively using the gold standard vascular laser, ExcelV+. The ExcelV+ vascular platform contains multiple laser wavelengths to treat redness, inflammation, rosacea and port wine stains in all skin types. This laser works in 3 modes: LaserGenesis for gentle reduction of redness, rosacea, acne, melasma, fine lines, scars, and wrinkles; CoolView for targeted vessel treatment; and DermaStat for small thread vein treatment.
Light Emitting Diodes (LEDs) have gained considerable popularity in recent years for their ability to effectively treat a multitude of skin problems with no discomfort and no down-time. LED phototherapy utilises certain colours (or wavelengths) of light at high intensities to stimulate skin cells. Light energy emitted from LEDs is absorbed by cells and converted into energy that is then used for other functions such as repair, growth or creation of new collagen and elastin. In rosacea, we use LED phototherapy to reduce inflammation and improve the healthy function of skin cells. This treatment is safe for any skin type.