Biostimulation
At A Glance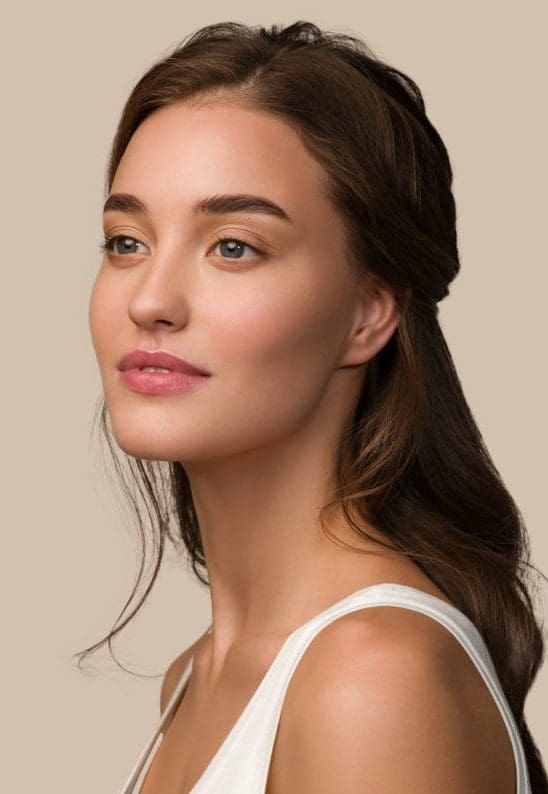 At A Glance
Pain Relief
numbing cream
Duration
45 minutes
After Treatment
redness, small bumps and bruises
Recovery Time
1-3 days
No. of Sessions
varies
Results Last
years+
What is Biostimulation? 
Biostimulation involves the use of external stimuli to harness the body's own regenerative capabilities to promote collagen production, improve skin elasticity, and promote overall rejuvenation. By activating cellular mechanisms, it can help reduce the appearance of wrinkles, scars, hollowness and other signs of aging. At Drs Tatiana + Rishi Advanced Aesthetics we use biostimulators including Platelet-Rich-Plasma (PRP), those that contain poly-L-lactic acid (PLLA), e.g. Sculptra, and those containing polynucleotides.
How does it work?
Biostimulation works to tigger cellular responses, promoting collagen production, improving blood circulation, and increasing cellular metabolism. This leads to improved skin elasticity,  fullness, texture, and overall rejuvenation.
Frequently

Asked

Questions
Frequently

Asked

Questions