Crow's Feet Wrinkles
Facial lines, creases and wrinkles often develop in our 30s and become more prominent in our 40s. Common concerns are the development of forehead lines, frown lines, crow's feet, bunny lines, nasolabial folds as well as other fine lines and wrinkles. They are caused by the gradual loss of collagen, elastin and skin hydrators; repetitive facial expressions; gravity and mechanical compression. Crow's feet wrinkles describe the fine lines that branch out from the outer corners of your eyes toward your temples and are most visible when you smile.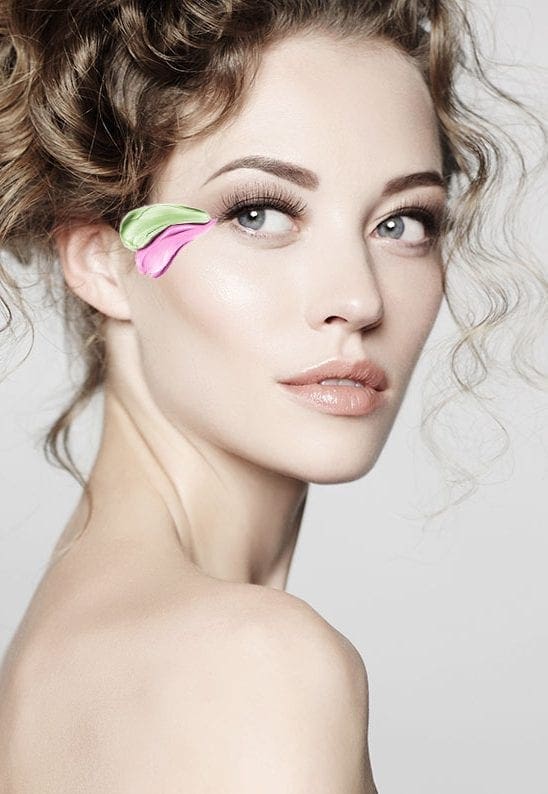 One of the most effective ways to treat Crow's feet is with injections of Botulinum toxin type A, commonly referred to as 'Botox'. This works by temporarily relaxing the muscles around the eyes (Orbicularis Oculi muscles), which allows the overlying skin to become smoother. Botulinum toxin has been used in medical treatments for over 4 decades and was first approved by the Food and Drug Administration (FDA) for the treatment of wrinkles in 1989. It is now one of the most popular cosmetic treatments in the world.
Best for:
Eliminating wrinkles
Biorevitalisation describes a treatment where light hyaluronic acid, vitamins, minerals and antioxidants are injected under the skin surface to rehydrate, brighten and smooth the skin. This is a refreshing treatment for wrinkles and lasts for approximately 6 months. The benefit of this treatment is that you reduce the depth of wrinkles but also retain the natural movement of the muscles around the eyes.
Best for:
Reducing depth of wrinkles but keeping natural facial expression
Carbon dioxide (CO2) laser is the gold standard therapy for skin smoothing and tightening. CO2 laser creates tiny burns in the skin that stimulate the skin to repair and re-model into healthier skin. The treatment can be mild (for gentle resurfacing and stimulation), moderate (for skin tightening, treating pigmentation and fine lines) or intense (for acne scars and deep wrinkles). CO2 laser is an excellent way of treating fine lines around the eyes and the results are long-lasting.
Best for:
Global facial anti-ageing and resurfacing