Deep Nose-to-Mouth Lines
Nose-to-mouth lines as the lines located on either side of the mouth. These folds which are made of dense bundles of fibrous tissue are often described as 'brackets' due to their semi-circular shape. They tend to become more prominent with age as the skin becomes thinner and saggy and they can make the face appear more tired and older.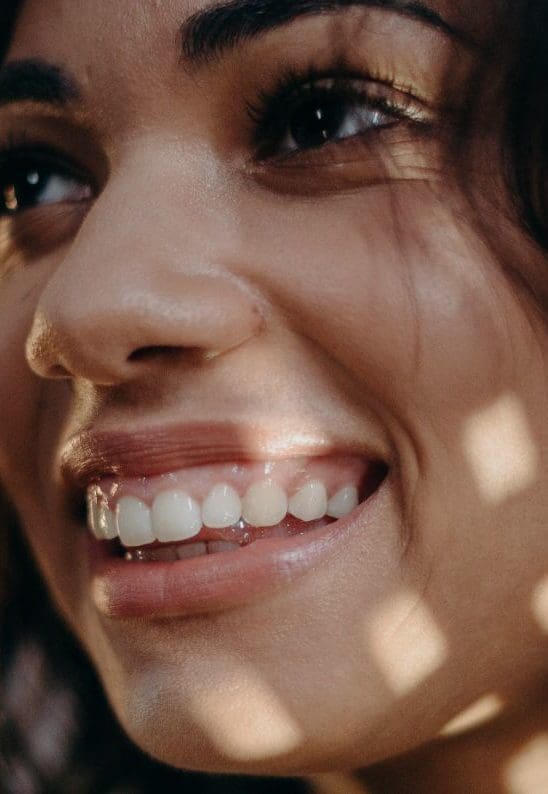 Treatment

Options

There are several treatment options that are effective at reducing the appearance of nasolabial folds.