Double Chin
Excess fat on the face and neck is a common complaint. In particular, the area under the chin, also known as submental region, can become full and saggy. When treating excess fat, it is important to also tighten the remaining loose skin. Otherwise, the remaining skin can appear more saggy and loose. Subcutaneous radiofrequency is a revolutionary procedure that safely and effectively melts fat and tightens the skin.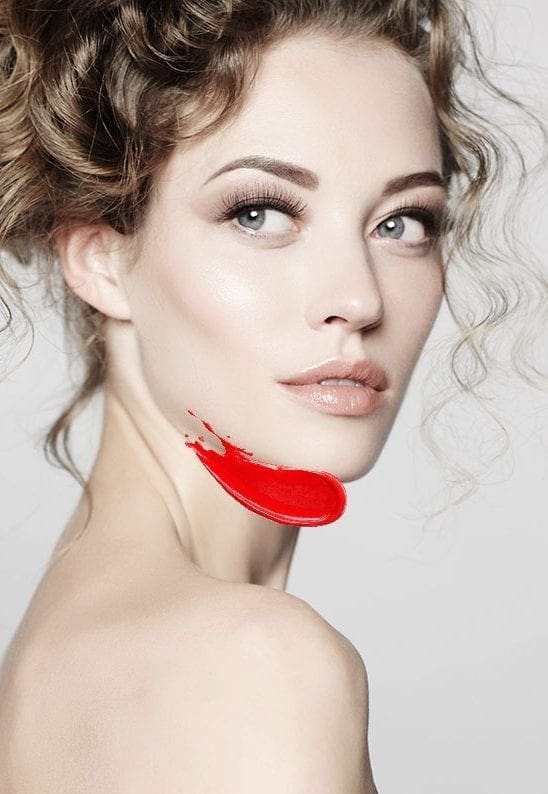 Profound RF is a break-through technology used to treat skin sagging, wrinkles and excess fat on the face, neck and body. Known as the 'non-surgical facelift', Profound RF is an injectable radiofrequency treatment that tightens, smoothens, hydrates and melts fat. In clinical trials, Profound RF was found to deliver 1/3 of the result of a surgical facelift in a single treatment and that 100% of patients had a clinically evident response to treatment.
NeckTite™ offers a safe and effective solution to lift and tighten loose skin whilst also reducing areas of unwanted fat. Common treatment areas include neck wrinkles, sagging skin and submental (under-chin) fat. The FDA-approved devices utilise radiofrequency energy delivered via a thin cannula to heat the tissue to a specific temperature. This heat energy causes contraction of fat and stimulates the production of collagen and elastin to lift and tighten the skin. Using accurate temperature and energy sensing, we are able to monitor the treatment and ensure that we consistently deliver excellent results.