Dr Tatiana Training! Botox & Filler Courses
We are thrilled to announce that we are partnering with The London Facial Aesthetic Cosmetic Training (FACT) this September to offer foundation and advanced courses in Botox and Dermal Fillers! The course is the only UK cosmetic training course certified by the European Academy of Facial Plastic Surgery (EAFPS), Facial Plastic Surgery UK (FPS UK) and Ear Nose and Throat UK (ENT UK).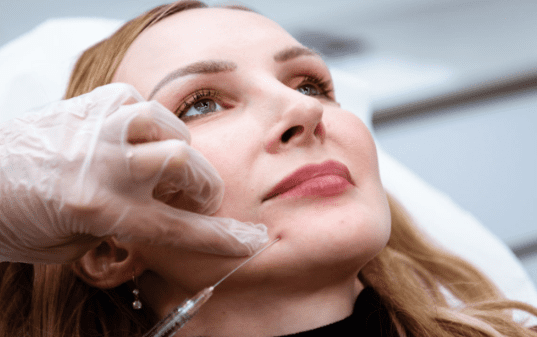 We will be providing a unique opportunity to gain comprehensive knowledge and hands-on training on live models in a range of non-surgical cosmetic procedures with close guidance from internationally renowned Consultant Surgeons and Doctors. Our training and certification are recognised by reputable UK cosmetic insurance companies.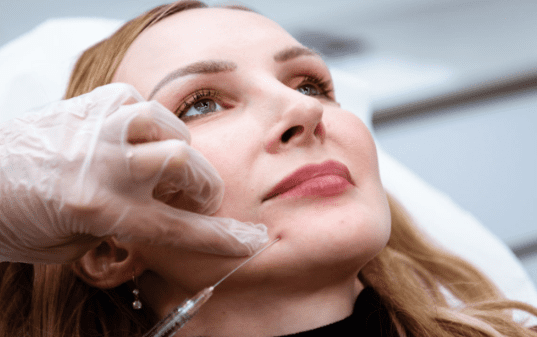 Following these courses, you will be certified and equipped with the skills and knowledge required to independently perform 20 procedures as an Aesthetic Specialist.
You will be certified to perform 20 of the most commonly-requested Botulinum Toxin and Filler procedures; and be an independent practitioner
Hands-on training on live-models. Over 50% of the course is hands-on practical training
Training accredited by European Academy of Facial Plastic Surgery (EAFPS), Facial
Plastic Surgery UK (FPS UK) and Ear Nose and Throat UK (ENT UK)
Consultant Facial Plastic Surgeon led training
Training recognised by reputable UK cosmetic insurance companies
Learn to use both cannulas and needles for injections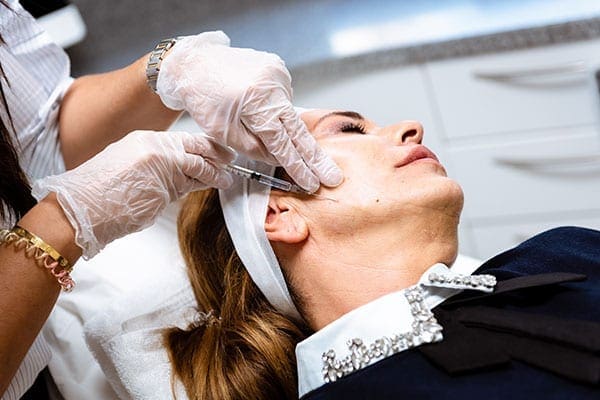 The courses are suitable for all healthcare professionals with an interest in Aesthetic Medicine. For more information on the course visit http://www.londonfact.co.uk
Foundation Botulinum toxin & Dermal fillers for Face (28th September 2019)
Advanced Botulinum toxin & Dermal fillers for Face (29th September 2019)
Cost of course: £800.00 – £1,500.00 For further information and to book, please contact on: info@londonfact.co.uk or call 0044 7738490414